Italian Style Venison Meatballs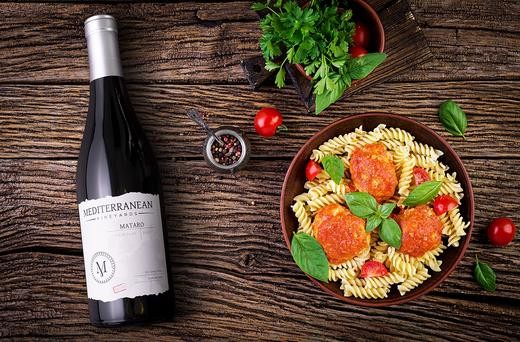 Recipe Date:
July 15, 2021
Measurements:
Imperial (US)
Weeknight dinner prep can be a challenge. This is especially true when the days start getting shorter and colder as fall begins to turn to winter. A long day of work, darkness already setting in, and now it is time to make dinner? That just does not sound as fun as it should be. This recipe can change that!
Ingredients
2 tbsps olive oil
1 yellow onion, diced
5 garlic cloves, minced
1 tbsp red wine vinegar
1 tbsp Italian seasoning
1 tsp salt
1/2 tsp pepper
1 lb ground venison
1/2 lb ground pork (or Italian Sausage)
1 egg
1/4 cup Italian breadcrumbs, dried or fresh
Directions
Preheat the oven to 375 degrees F.
Heat the olive oil in a skillet over medium-high heat and add the onion. Sauté for about 4 minutes and add the garlic, red wine vinegar, Italian seasoning, salt, and pepper. Cook until lightly caramelized.
Add the onion and garlic mixture to a large bowl with the venison, pork, egg and breadcrumbs. Mix well. Use your hands, get in there, get a little messy.
Scoop the meatball mixture out into even balls with about 1.5 tablespoons in each ball.
Place in the oven for 20 – 25 minutes until the meatballs are golden brown and cooked through.
Remove any fat that has rendered off the meatballs.
Add them to your favorite sauce, or freeze them on a flat baking sheet and store in a large bag for easy use on a worknight.
Keep In Touch
Sign Up For Our Newsletter
Be the first to know about the latest wine releases, events, and promotions.