Sparkling Wine Cocktail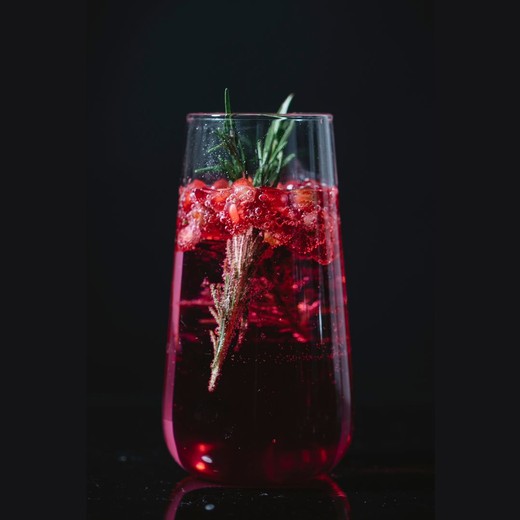 Recipe Date:
December 27, 2022
Measurements:
Imperial (US)
This cocktail only takes a minute to make and features two of our Mediterranean Vineyards wines - Rosato Spumante and Vinho Doce!
Ingredients
3/4 oz Vinho Doce Port Style Dessert Wine, or other Ruby style Port
3/4 oz Pomegranate Juice
3 dashes Orange Bitters
4 ozs Rosato Spumante, or other dry sparkling wine
1 thin slice of orange
Directions
Measure Vinho Doce and Pomegranate juice into a wine glass. Add bitters. Top with Rosato Spumante and a slice of orange. Add other garnishes if desired, such as pomegranate seeds or rosemary sprigs. One bottle of Rosato Spumante makes six cocktails, perfect for a party!
Keep In Touch
Sign Up For Our Newsletter
Be the first to know about the latest wine releases, events, and promotions.