The Regal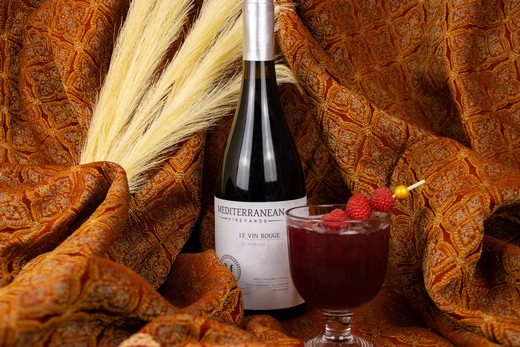 Recipe Date:
February 20, 2023
Measurements:
Imperial (US)
Now that we've released our Le Vin Rouge, we had to mix it up, literally.
Ingredients
2 ozs Le Vin Rouge
1 oz Amaretto
1 oz Vodka
1/2 oz Lemon Juice
Lemon Soda Water
Strawberries and Raspberries
Directions
In desired glass, muddle strawberries and raspberries. In a shaker, combine Le Vin Rouge, Amaretto, Vodka, and lemon juice. Add ice. Shake. Pour in desired glass, and top with a splash of soda water. Garnish with raspberries. Enjoy.
Keep In Touch
Sign Up For Our Newsletter
Be the first to know about the latest wine releases, events, and promotions.